Welcome to Hoodaroo,
Don't be like Ebenezer Scrooge This CHRISTMAS
We have 15 assorted colors available today
Below,
Lacey is wearing our Maroon Hoodaroo with a Black zipper, left hand.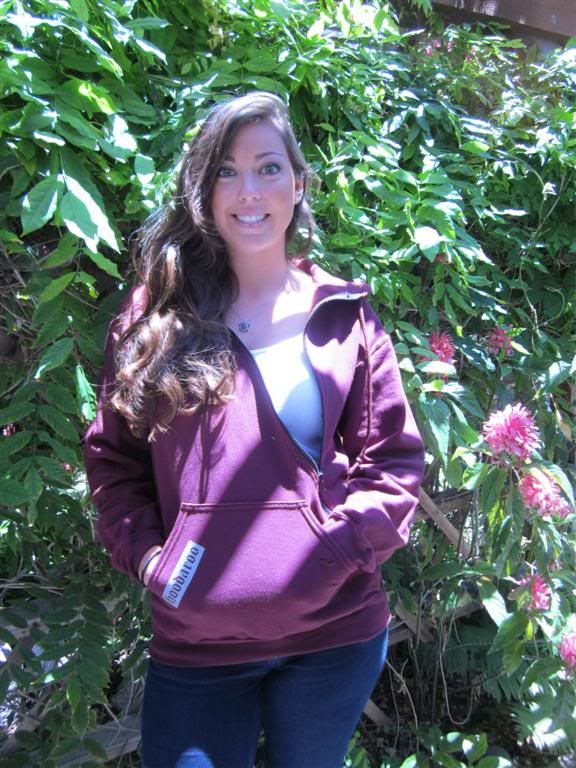 Just below, Narisa is wearing our Navy Blue
Hoodaroo with the Black zipper, left hand.

Below is Erin, a Local Surfing legend in Huntington Beach California Erin is wearing one of our Original Hoodaroos he had purchased. Black with black zipper, right hand

IT'S NOT YOUR PARENT'S HOODIE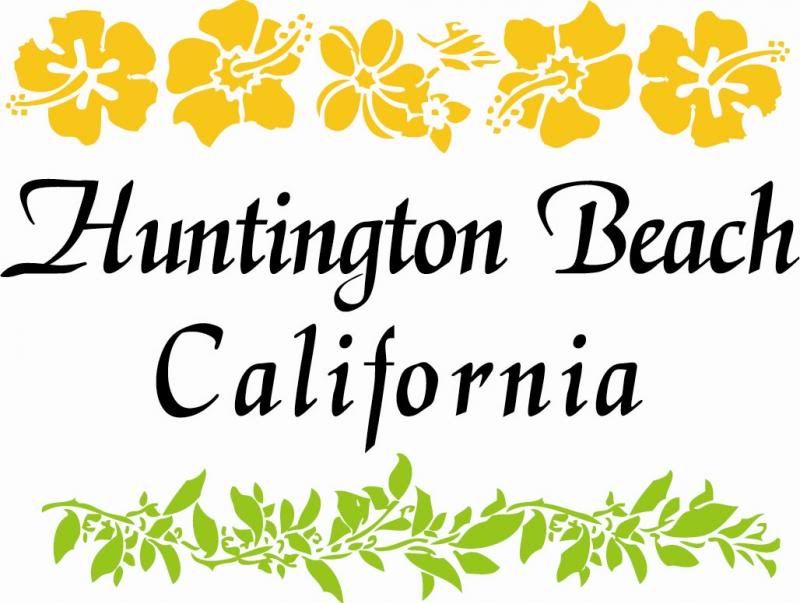 "It should be your hoodie,
for outdoor fun, riding your Motorcycle,
riding in the breeze on a scooter,
cutting the slopes at Mammoth Mountain
– Make it your Adventure.

MADE HERE IN AMERICA
714-296-7O1O
THE RIGHT CHOICE since 2009, with a
5 year warranty on the YKK zipper
Welcome to Hoodaroo, move along to the ordering page