Any garment with a hood attached is referred to as a Hoodie, ours is designed with you in mind*
In the beginning, my Son was discussing the failure of the American hoodie, it was time for us to make our own. our friends then wanted their's & the trend took off.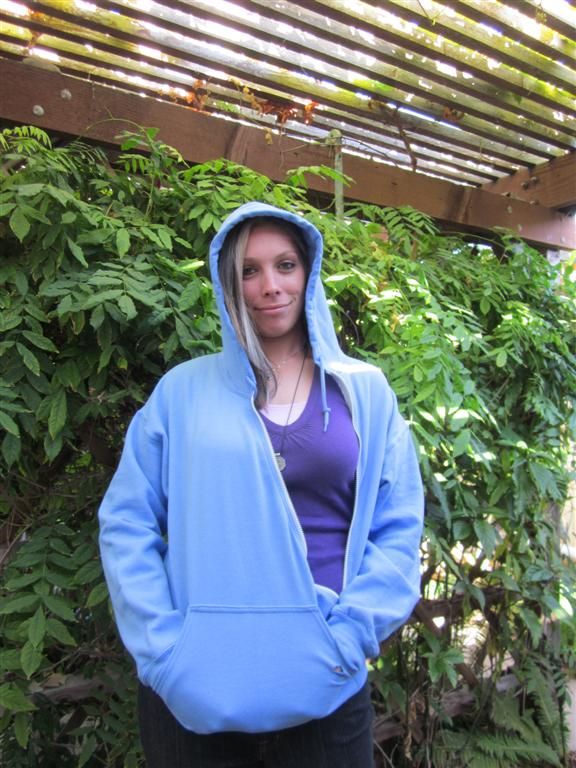 Established in 2009,
Hoodaroo's were created in Huntington Beach California, we have designed Your perfect hoodie.
With your support, Hoodaroo will be putting American's back to work.
Narisa on Lido shore from Eric on Vimeo.
YOUR QUEST IS OVER.
• Sales are limited to the United States.
• Please provide a proper street address as we cannot deliver to a post office box.

If you have any graphics, send to hoodaroo@outlook.com,
It's not your parent's hoodie –